FIRETRUNK RECORDS & GROOVE GARDEN RECORDS PRESENT: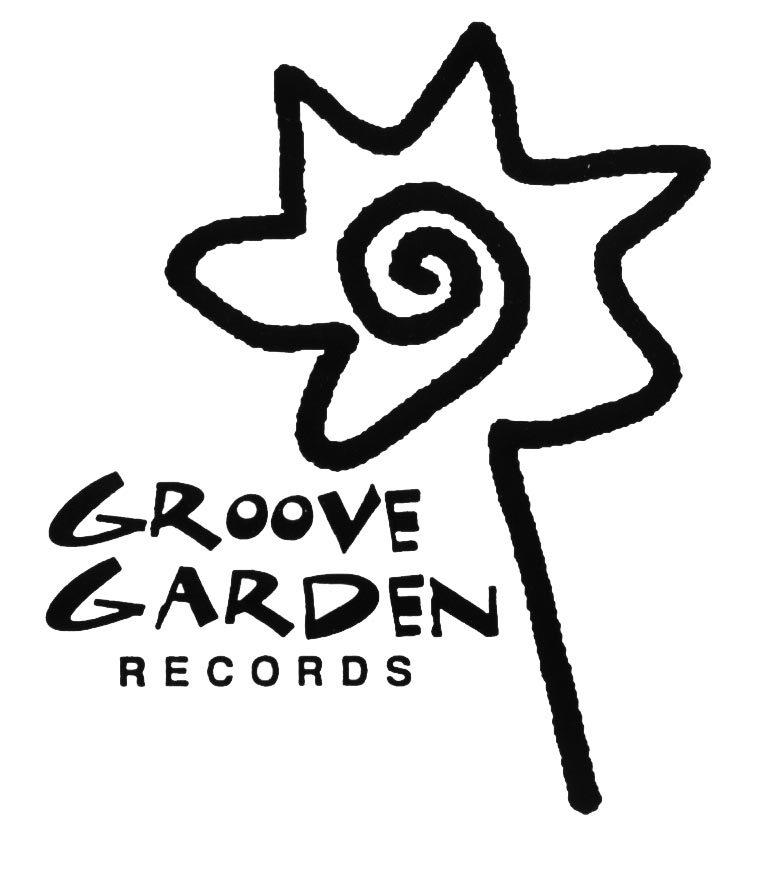 A new compilation from the Minneapolis underground
Firetrunk and Groove Garden have once again teamed up to release an amazing collection of new soundz coming out of the Twin Cities' dynamic music scene. Released to commemorate the 1-Year Anniversary of the weekly CROSSFADED music series held at The Dinkytowner Cafe in Minneapolis, this collection documents the coming-of-age of a growing and vibrant scene that brings together top young players forging new hybrid forms and styles by combining jazz traditions with electronic sensibilities, and vice-versa. Featuring new tracks from many FIRETRUNK acts such as Lateduster, The Dijonettes, DJ Celine Dijon, DOSH, and Sans Le Systeme, the compilation also featrures tracks from Poor Line Condition, GRID, Kasio, DJ Stage One, OurMine, Wow & Flutter, Science Vs Flames, & Booka B w/Anomaly. With 18 tracks by 13 different new artists, "CROSSFADED Vol. I" follows in the GROOVE GARDEN tradition of award-winning independent underground compilations begun in 1997 with "FREELOADED WEDNESDAYS" and conitnued with 2000's "VARIETALS Vol. I"
"Intoxicating" - CITY PAGES

"The Twin Cities music scene that's the most innovative, edgy, and frightening right now...would be the CROSSFADED THURSDAYS scene at The Dinkytowner Cafe."
- Mpls StarTribune
CLICK HERE TO ORDER THIS AND OTHER FTR MERCHANDISE